ABOUT ME
My greatest ambition is to create powerful images that commemorate, across generations, the people we love and the good times we have had. Creativity, hard work and experience are the engines that keep it all going.
[the_grid name="Masonry Portfolio (3 col)"]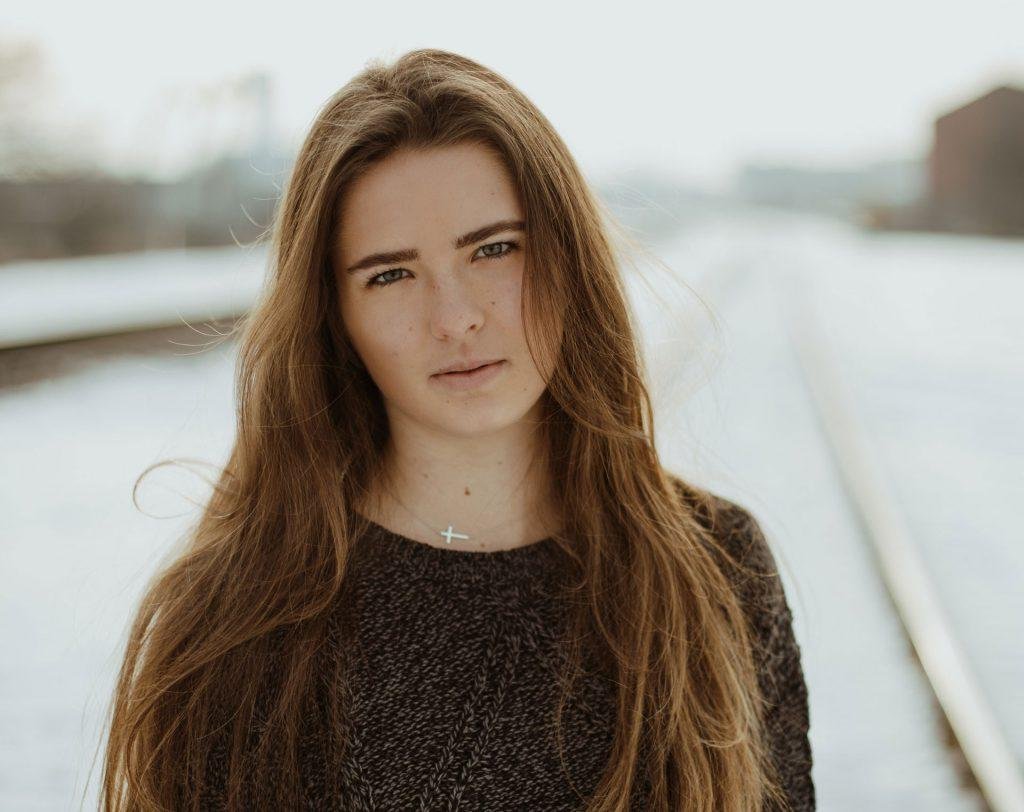 Susan Wise
@Susan_W3
Mauris ornare elit risus, non vestibulum lorem imperdiet ut. Quisque elementum in tincidunt accumsan.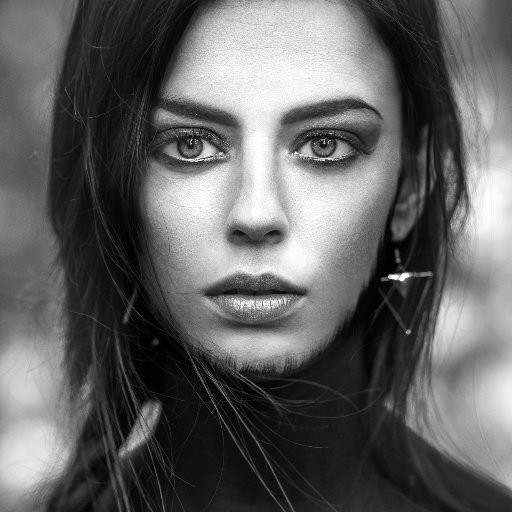 Brianna Kell
@kell_brianaa
Suspendisse dignissim justo et lacus tempus, ac hendrerit orci pharetra. Cras eget pharetra ipsum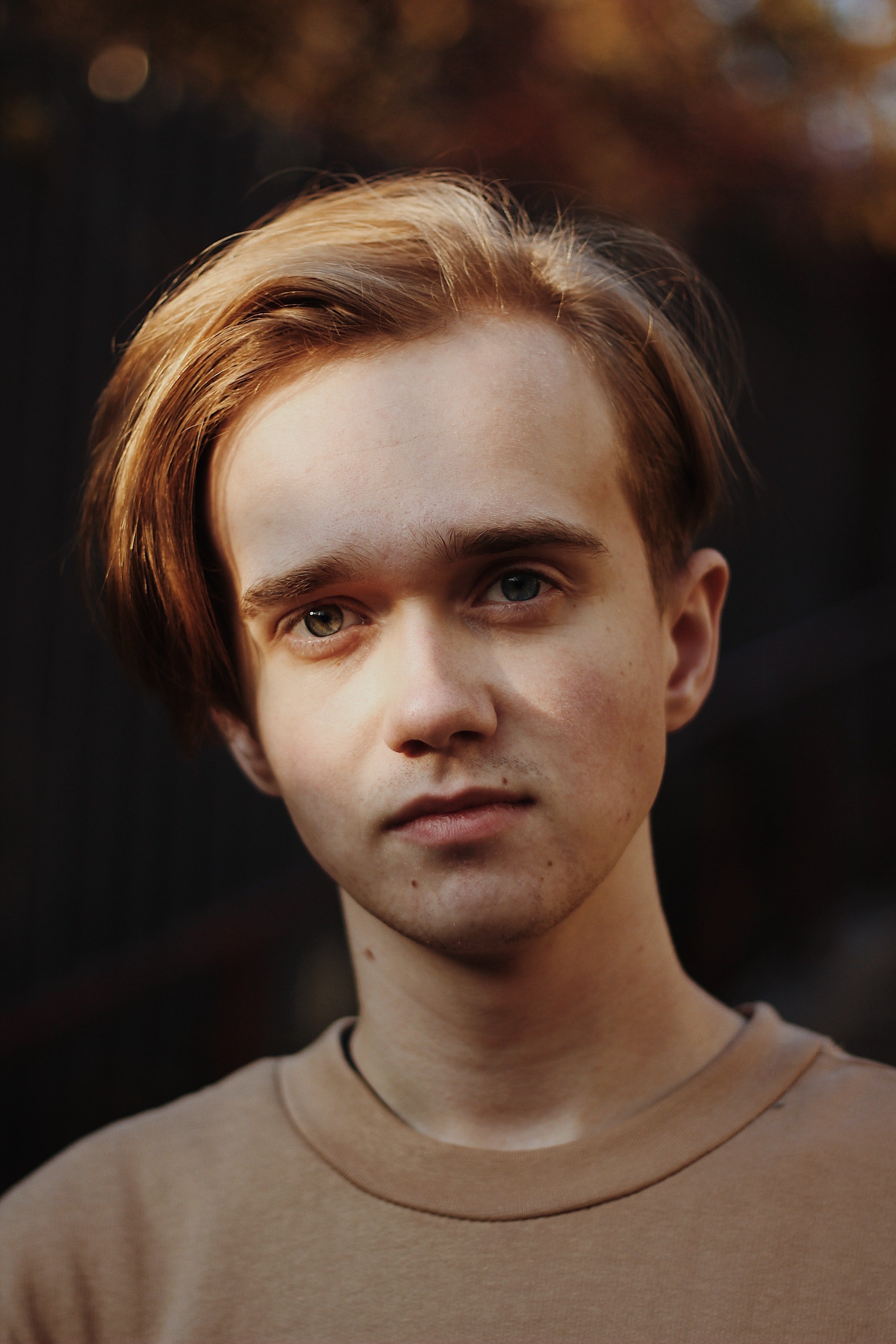 Andrew Scott
@AndrewS760
Quisque suae fortunae faber est. Quod erat demonstrandum suspendisse dignissim justo et lacus tempus